Resources and Links for Bed & Breakfasts, Vacation Homes, Small Resorts, Cottages and Ski Accommodations.

details coming soon


Have a question?
Chat with a live consultant right now
Like what you see?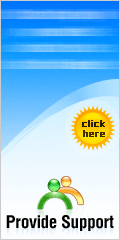 Web Hosting Solutions
SunTech offers a wind range of web hosting and email solutions for your small business website. Urchin Web Stats is included with all our Web hosting options so you can see how your website is doing on a daily basis. Yearly hosting from $99.

Web Hosting details

Web Design
SunTech also offers custom web design, updating and maintenance programs, site upgrading & enhancements to your existing website. Time for a makeover? How long has your website been in the market? Still as effective as it used to be? Ask us about a site review with one of our consultants.

More Web design info